Residential Pest Control
Having unwanted pests can be a very distressing situation, especially when they start to invade your home.
Our residential pest control services ensure that you are not caused further distress during the eradication process and that all your unwanted pests are completely removed from your home.
We only use Australian Standard approved products to ensure the safety of you and your family.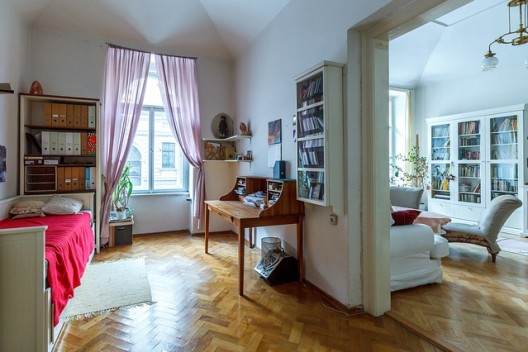 Over view
To remove all unwanted pests from your home.

Quality Service
To provide only the best quality of service.

Contact
Our philosophy is simple; to remove all of your unwanted pests with minimal disruption to your home and your family.